E-commerce

Odoo Ecommerce is the ideal solution to set up a functional website that best
represents your business.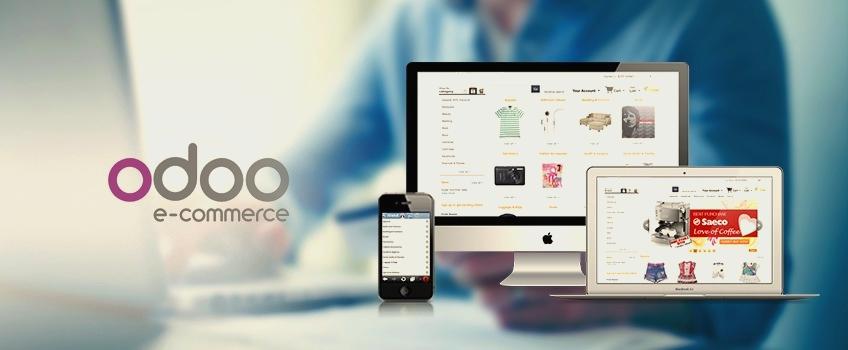 Customized

Cutomized designs for product pages to showcase your company in unique way.


---
​
A solution to improve your business
With integrated Odoo Ecommerce, inventory and sales for your business can be done with ease thanks to automated inventory adjustments and reporting.
Optimized marketing
Increase your sales thanks to cross-selling and up-selling on product pages, in the cart or at the checkout screen.
Automatically recommend accessory products or suggest products and alternatives to show customers more products they may be interested in and increase exposure of all products in your inventory.

Payment method
Accept customer payments with PayPal, Ingenico, Adyen, Stripe, etc.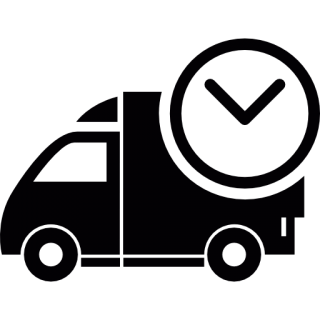 Delivery
Streamline order fulfillment with easy integrations with
major shipping providers.
Odoo offers one of the best enterprise application ecosystem
Everything you need in a single solution

50,000 companies use Odoo to grow their business.
Make up your mind and transform your business