Know your customers and sell more
Odoo CRM facilities communication with your customers, improving the service provided
and satisfaction levels.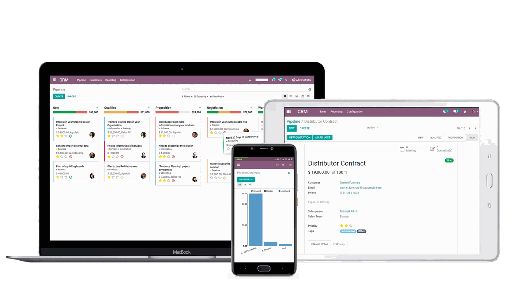 Customers relationship management
Odoo CRM is one of the best systems for companies that need to carry out a good and complete sales management.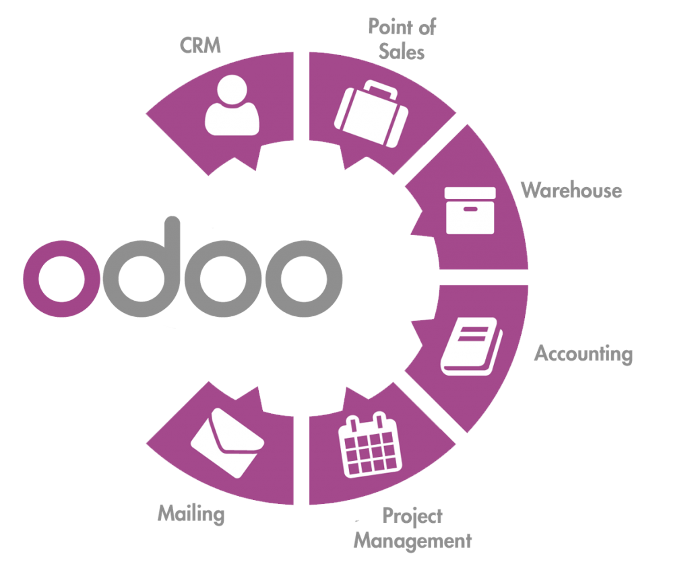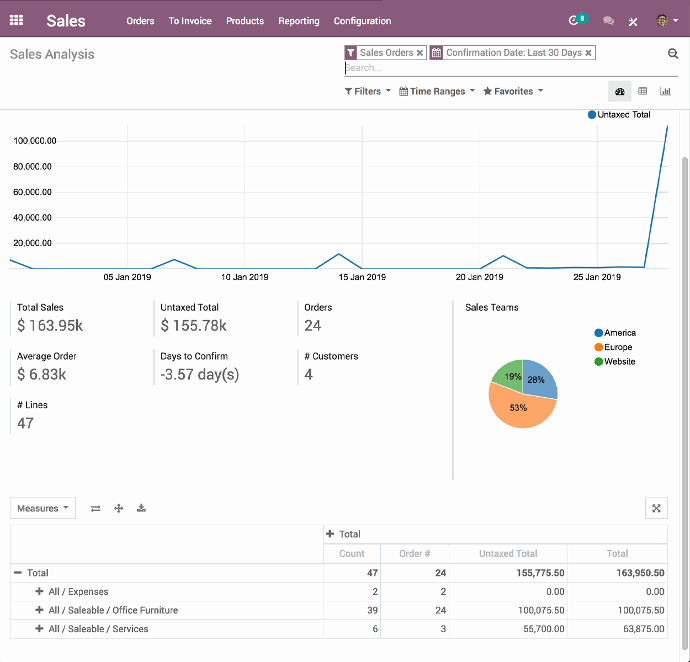 An amazing sales tool
Odoo CRM is an excellent tool to automate many actions in the sales sector. Odoo facilitates tasks such as customer tracking, promotions, summaries or reports and the possibility of creating new opportunities.

​

Sales funnel management


Opportunities management


Real time information


Sales flow
report


Payment process


Schedule of activities


Creation of notices for customers


Customers' management
Instead of focusing on the competition, focus on the customer.
Odoo offersone of the best enterprise application ecosystem
Everything you need in a single solution

50,000 compaines use Odoo to grow their business.
Make up your mind and transform your business