E-learning

Odoo eLearning is the perfect learning management system to enable community study,
knowledge sharing.
Intuitive environment

Odoo provides you an ideal page where students can view their profile, courses, progress and where they can contact other students. Videos, web pages or presentations, all at their fingertips from their laptop or mobile device.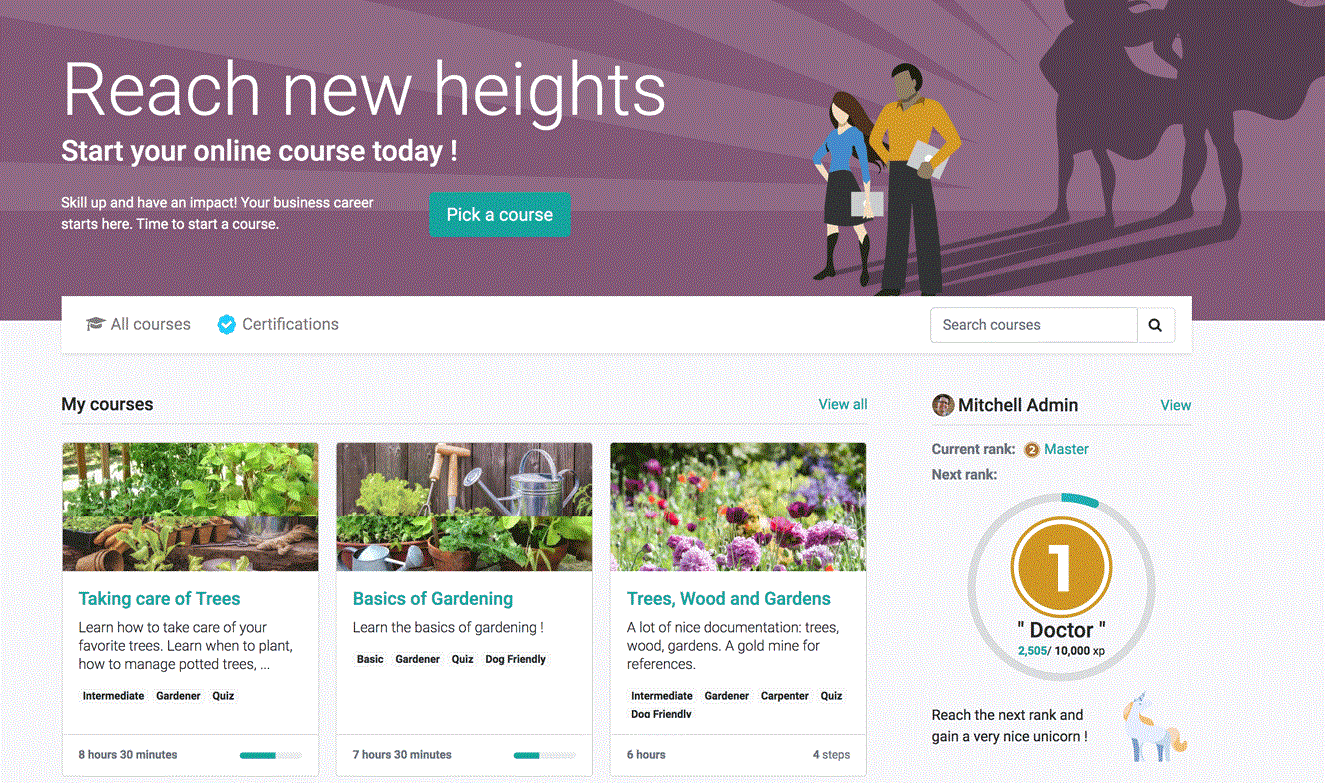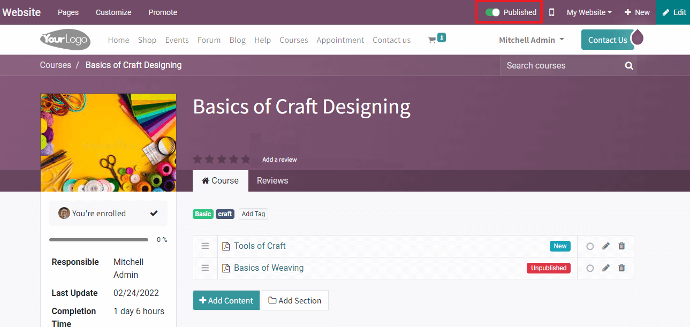 Publish

Having finished and worked on the content of the courses to share your knowledge, it is ready to be published. Select your courses, price them and make the necessary settings in a simple and elegant way.
Quiz
Test participants' knowledge with questions. Awarding points and rewards, and make course progress visible to keep your students motivated.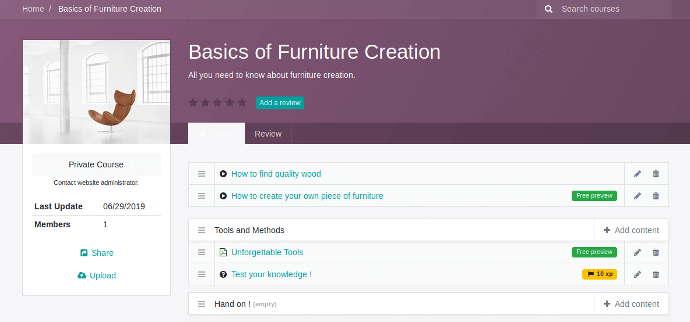 ​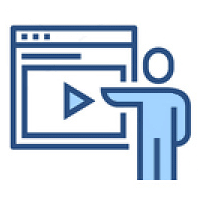 Attractive content
Videos, web pages, web, presentations, documents, for any devices.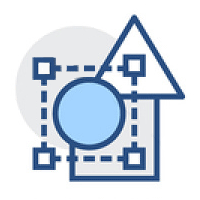 Fast edition
Creation of pages with infographics and animations.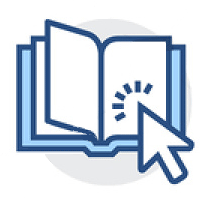 Learn at your own pace
Gruop the lessons and show the participants their progress.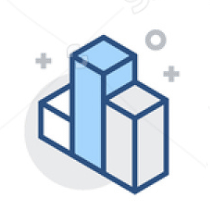 Feedback
Measure participation, give feedback and view revenue reports.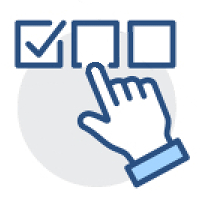 Questionnaires and reviews
Check how well your students learn and you can see the reviews.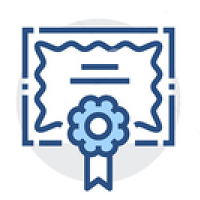 Certifications
Scores advanced tests and observes attemps to achieve success.
Real-time information
With Odoo eLearning you will find the perfect way to get information about your courses, learner performance and revenue generated.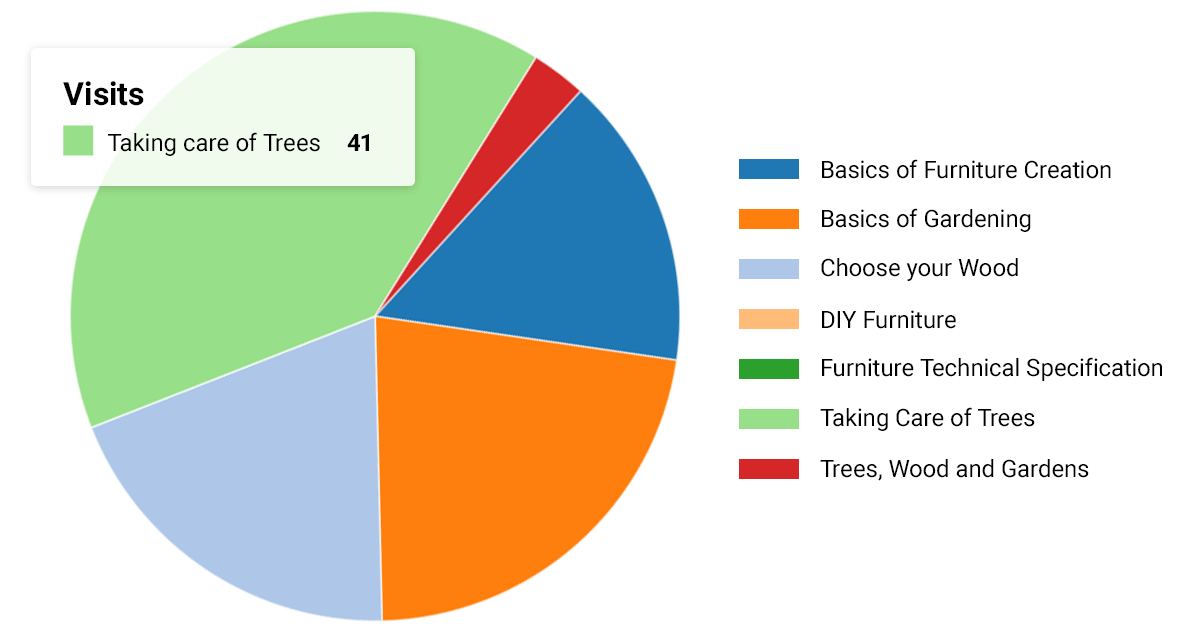 Odoo offers one of the best ecosystem for enterprise applications
Everything you need inone single solution

50,000 companies use Odoo to grow their business.
Make up your mind and transform your business