Support and Maintenance
We offer the support service of web and mobile applications to companies,
guaranteeing their high availability throughout the life of your project.

Let's work together

When we can help you:
If you do not have knowledge or technical personnel.
If you want to delegate the work of updating you content.
If you need to guarantee the proper fucntioning of your website at all times.
If you need technical advice for the management of your project.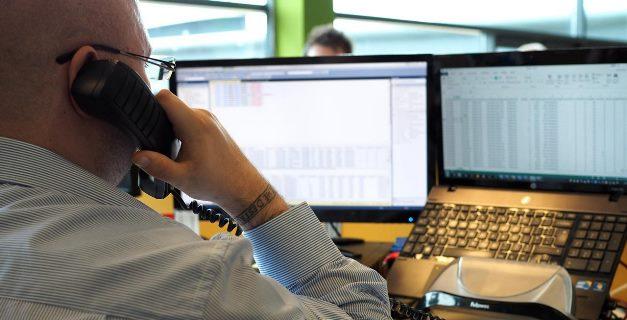 We are your support and
maintenance partner



All organizations need a reliable partner to ensure the continuity of their projects. At Plus Technology we
believe the same, so we provide support and maintenance of all your applications so you can achieve
your business objectives.
OUR SUPPORT AT AL LEVELS
Our services include
---
Applications re-engineering
The re-engineering of your legacy projects, we recommend it when it is impossible to scale it or when they offer low performance.
Development of new functionalities
We are experts in the latest development technologies in web and mobile applications. For this, we use standards that allow us to scale and implement many more functionalities.
Application Integration
We have an expert application integration team ready to work with you or your information service providers.
Support for legacy applications
We are prepared to assume the responsibility of supporting your legacy applications and ensure that they remain up-to-date and stable to give continuity to your business.
Contact us to start a project together.

We will be happy to provide you with more information and help you achieve your goals.